ecarry: a commercial vehicle we have been waiting for, is here!
ecarry is the only fully electric commercial vehicle with a rEVolutionary concept such as advanced cabin with easy access, designed for urban waste management services, city logistics, and last mile deliveries.
A unique light truck in its category for ergonomics, capacity, performance, and dimensions.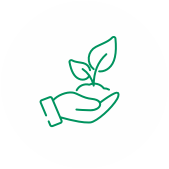 rEVolutionary means, extraordinary business
Economic and ecological sustainability, an exceptional combination that makes ecarry the winning business for commercial vehicle dealers and distributors. The perfect solution for service companies, municipalities and carriers in the city.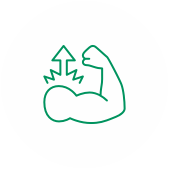 Small dimension, large capacity,
exceptional power
The ecarry structure is designed to meet the load needs of urban service activities: maximum rationalization of the footprint, high carriage and total ground mass of 3.5 tons.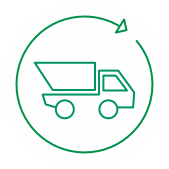 Compact
and agile
Compact in design, ecarry is specially designed for urban roads and historic city centers. It is comfortable to maneuver, simple to drive and does not slow down traffic.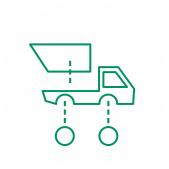 Effective, functional,
configurable
ecarry allows you to perform an entire daily operational mission without pauses, thanks to the autonomy in operation objectively dimensioned ad hoc. The ecarry fittings are studied on specific needs, to guarantee the best results in terms of operation. Furthermore, the chassis version is designed to be set up in total autonomy, according to the different needs and professional applications.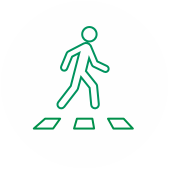 Reaches where
others cannot
Fully electric power supply, zero emissions and silent: ecarry can reach anywhere.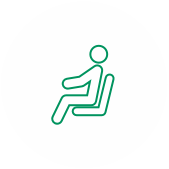 Ergonomic, practical,
comfortable
The driving position of ecarry is designed for maximum comfort and best operation. Its advanced cabin is positioned just 380mm from the ground, a device adopted to minimize the risk of accidents and the occurrence of occupational diseases, to protect the ankles, knees, and back of the operator, who is led to get on and off repeatedly from the vehicle. No more strenuous climbs: hop onto ecarry!
Green-G, a new company with a long history.
Green-G is focused on the issue of real environmental sustainability applied to the development of plants and medium-sized electric commercial vehicles.
A new division of Goriziane that was born today, oriented to the future, but with deep and historical roots. In fact, it is the new business unit of the Goriziane, an international reference point for seventy years in the design of advanced engineering systems for the defense, oil & gas, naval and railway sectors.
Discover all the news of ecarry, the most powerful electric commercial vehicle in its category.