Unstoppable

. The importance of maximum autonomy in operation
---
When choosing a fully electric commercial vehicle, it is important to evaluate the aspects of the vehicle's operating range, as well as its effectiveness and power.
Thanks to the modularity of the 35 or 70 kWh NMC (Nickel-Manganese-Cobalt) lithium battery pack, it can travel over 200 kilometers (WLTP cycle) with a single charge.
ecarry is the ideal solution for city mobility and last mile deliveries.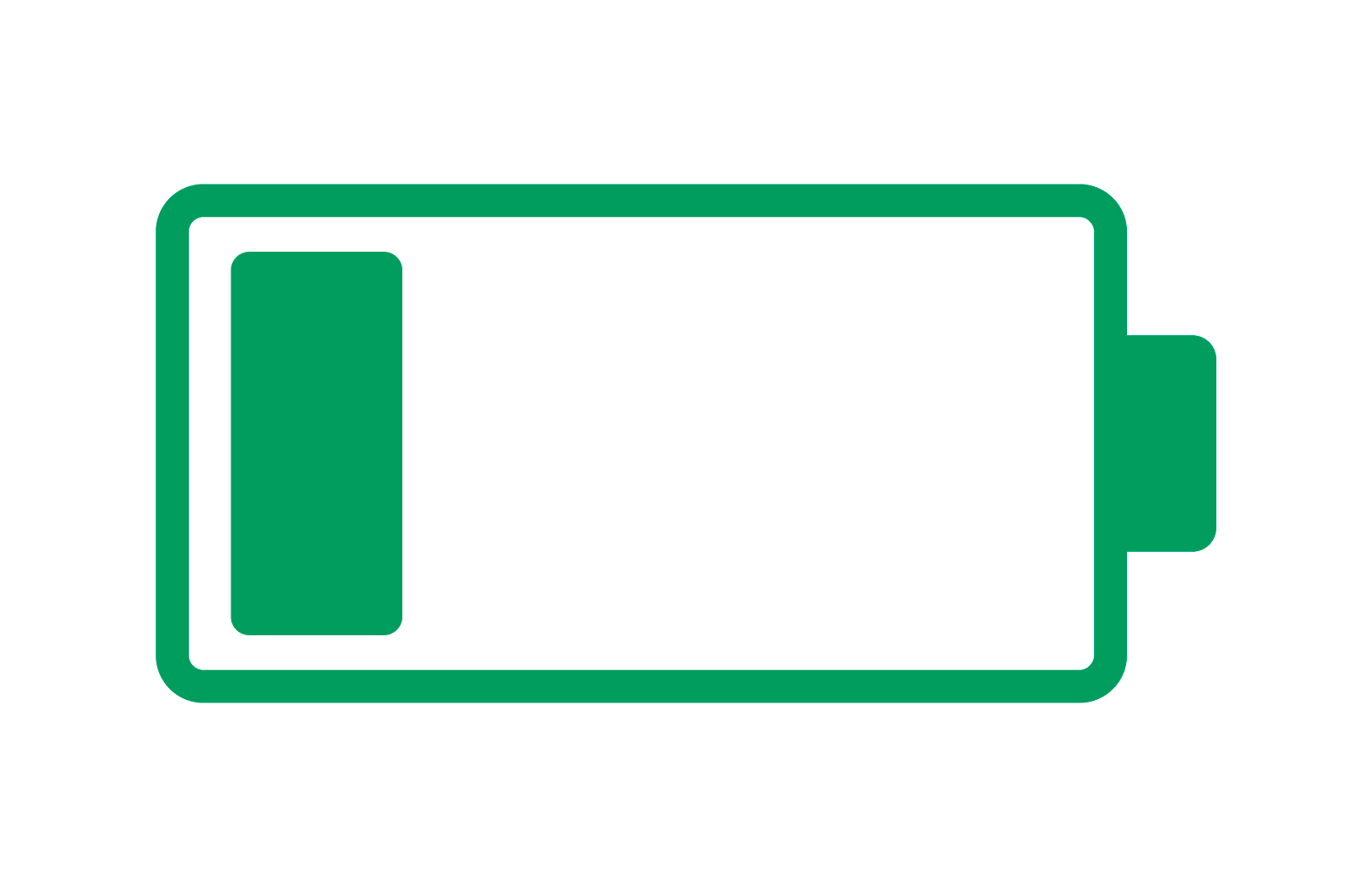 ecarry is able to carry out an entire daily operational mission without pauses, thanks to the autonomy in operation dimensioned ad hoc, which allow it to perform its duties with optimal timing.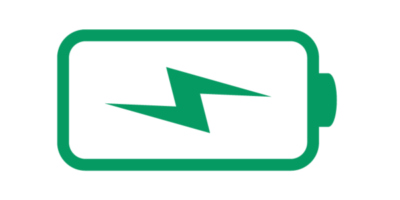 Reaches where others cannot
Fully electric power supply, zero emission, and silent: ecarry can circulate, where it is allowed, even in historical centers and pedestrian areas.
ecarry was designed for urban waste management services, city logistics, and last mile deliveries.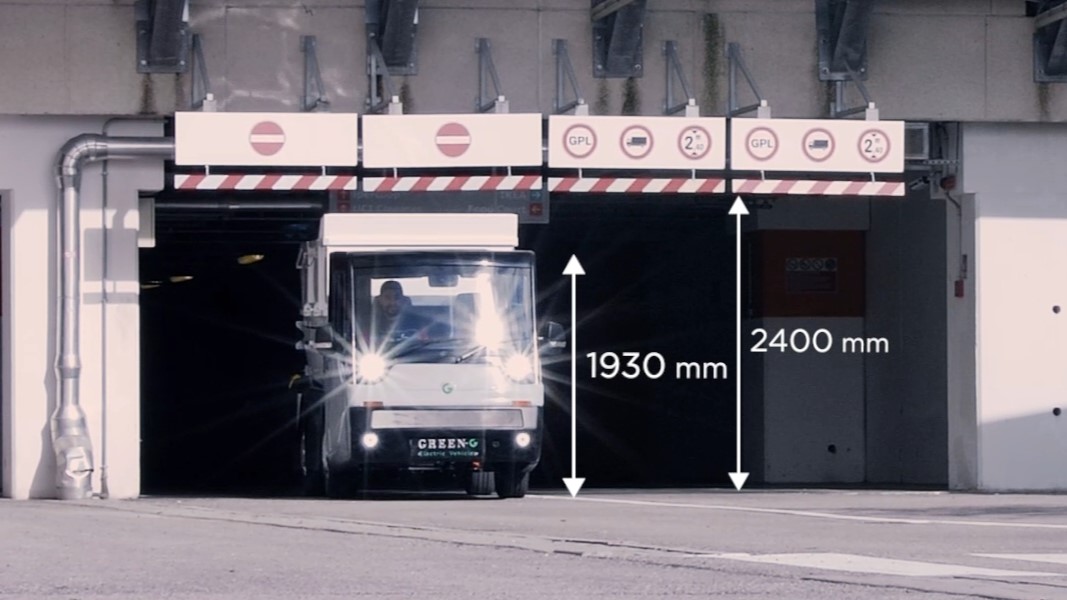 Minimum turning radius
The reduced turning radius gives the ecarry greater agility, a feature that allows it to move very smoothly in city traffic.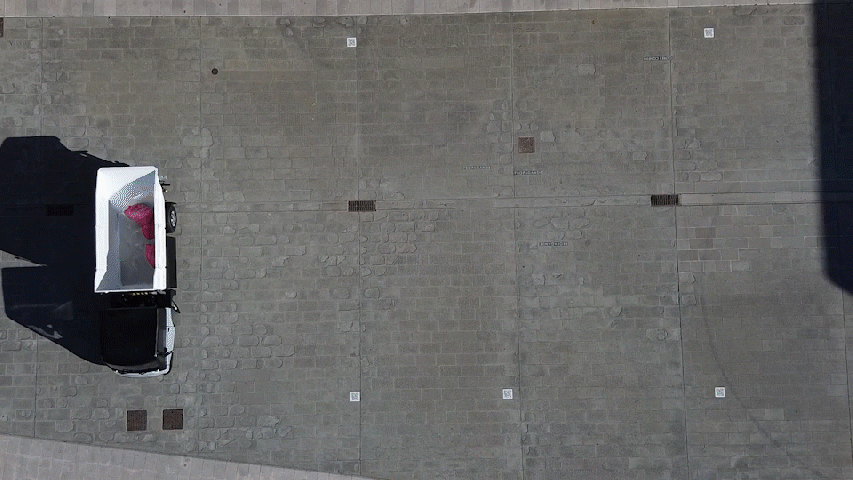 ecarry was conceptualized from the beginning to be recharged from any source of electricity. Therefore, no more dedicated charging columns and routes modified according to the latter.
ecarry is suitable for all electrical power distribution system (single-phase or three-phase) without any adapter.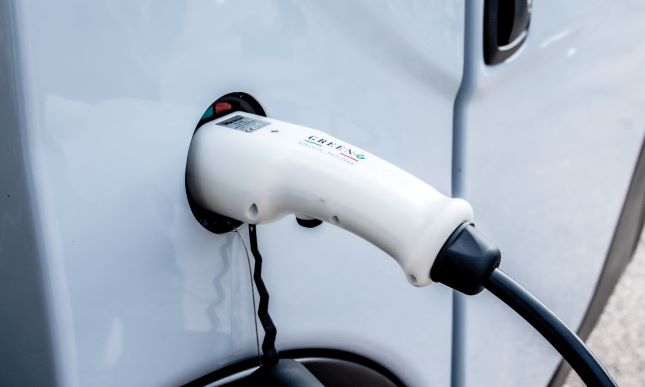 ecarry is equipped with standard external lighting devices with LED technology which, in addition to being extremely low in electricity consumption, offers an uncomparable level of reliability.